About Us
We handle projects from the design and planning stage all the way to execution and handover, working with customers on design using the latest CAD tools to produce a layout that fulfils their vision. Our team boasts experienced tradesmen across plumbing, electrical, joinery, plastering and decorating, as well as two highly qualified professionals from a construction and civil engineering background.
Designing your dream
Prior to construction for every project we issue the customer with a set of plans for their approval to ensure our tasks are aligned with their expectations. Throughout the project, we maintain tidiness and cleanliness of the site.
Our specialist contractors employ advanced tools and computer softwares such as CAD to deliver every project to a high standard and on schedule.
Palcan Homes is supported by £2 million public liability and £10 million employer liability insurance policies to completely put customers' minds at ease.
Get in touch with our team today and secure a free, no obligation quotation.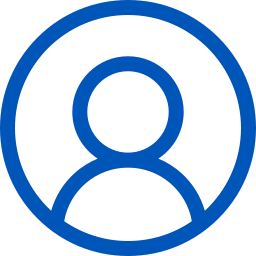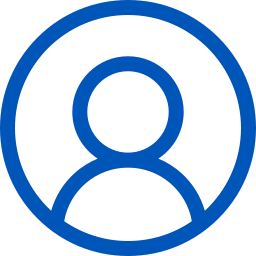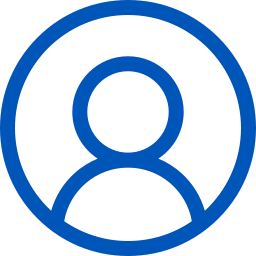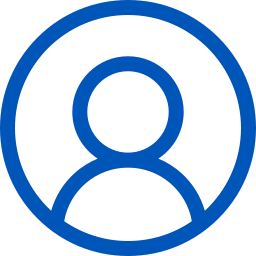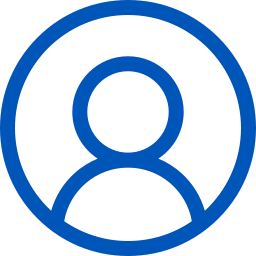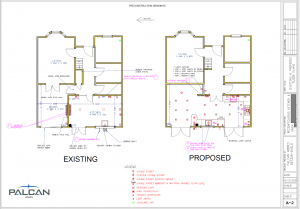 Updates and photos to follow. Contact us to receive updates